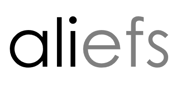 Founded in October 2022, our IT company has quickly established itself as a leading provider of cutting-edge technology solutions. With a team of highly skilled technicians and engineers, boasting nearly a decade of experience each, we have consistently delivered exceptional results to our clients.
One of our key strengths lies in our ability to adapt and customize our services to meet the unique needs of each client. By understanding their specific requirements and goals, we have consistently delivered tailored solutions that drive growth, efficiency, and success.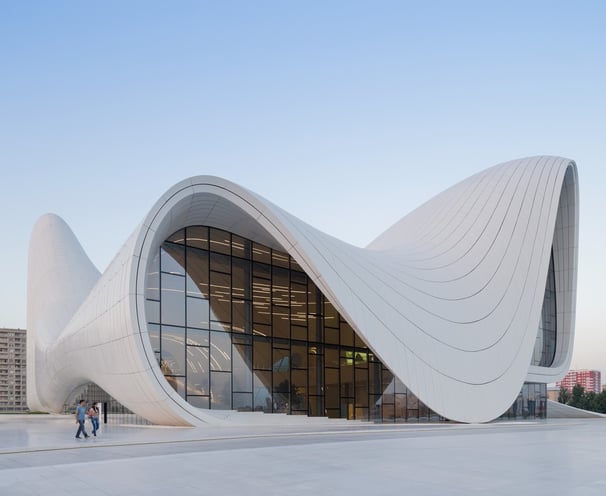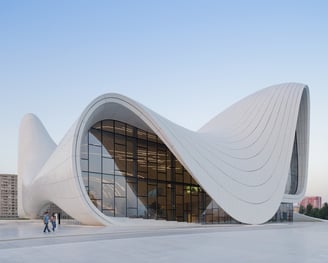 As a result of our unwavering commitment to excellence, we have garnered a loyal customer base and forged strong partnerships with industry leaders. Our track record of success speaks for itself, as evidenced by the numerous accolades and positive testimonials we have received from satisfied clients.
Looking to the future, we remain dedicated to pushing the boundaries of technology and delivering unparalleled solutions to our clients. With our team of the best technicians and engineers at the helm, we are poised to continue our growth trajectory and solidify our position as a premier IT company in the years to come.